We run a variety of events from entertaining tribute nights – popular for parties and Hen nights, to sociable suppers. If you would like to be kept informed about what we have going on, please join our 'What's On' list. Just fill in the form on the right.
Friday June 23rd
from 6.30pm
An entertaining evening looking at a variety of Rules of Golf with video illustration, Q & A and Quiz. £4 members, £5 non members.

Fish & chip night
Friday 21st July
Our favourite Supper. Request breaded fish or sausages if you prefer. £7pp. Booking essential from 6pm.
Join our 'What's On' list for events coming up.
Coffee Republic

One of the high streets favourite brands now on your doorstep!
Drop into our upstairs Coffee Lounge between 10.00 and 4pm Monday-Friday for delicious drinks and cake! Lunch and snacks also served.
To reserve tickets for our events:
Call 01594 810620 during office hours or email enquiries@foresthillsgolfclub.co.uk. A deposit may be required.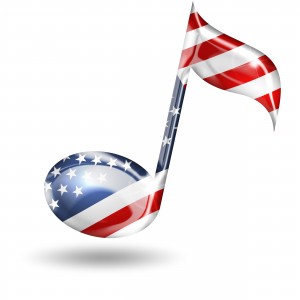 If you are in need of party and we have nothing listed, call us on 01594 810620 or fill in the contact form. Perhaps we can set up a night for your group!